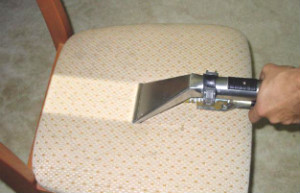 Everybody knows how difficult to maintain upholstery is, and how, once the signs of time have begun to show, restoring it to the condition in which it was at the time when it was bought is practically impossible. This idea about the impossibility of restoring a sofa or an armchair the look it had when it was new is widespread enough for most people to throw their pieces of upholstery out or move them to an attic as soon as these get covered with stains or scratched a bit. Indeed, for a lot of people cleaning does not seem to be an option.
Current Discounts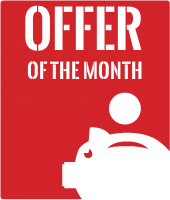 Service
Price
Domestic Regular Cleaning

£

16/h

One Off House Cleaning

£

16/h

Deep Cleaning

£

18/h

Carpet Cleaning - Bedroom

from £

23
Carpet or upholstery cleaning minimum call out charge 48GBP
Call us now!
020 3475 8347
Carpet or upholstery cleaning minimum call out charge 45GBP
Call us now!
020 3475 8347
You realize however that buying a new sofa or armchair is not at all cheap, especially when you consider how often you are supposed to buy these if you go on throwing them out every couple of years. What we offer to your consideration is our cleaning service. In our cleaning agency we have people who on a daily basis deal with the cleaning of upholstery which is seemingly impossible to clean. Calling us right now will get you the results you desire.
Your item will be inspected by our team of experienced professionals in order to determine what its composition is and to decide which cleaning technique is best-suited for it. This is a very important decision, as one wrong move tends to permanently damage the surface being treated, and everyone knows that it is impossible to fix a damaged piece of upholstery. Our employees will choose whether to vacuum, clean with steam, or treat your item with chemical solutions. We use only the best chemical solutions and cleaning technology, and these have been chosen specifically for upholstery cleaning. Once your item has been subjected to the procedure our specialists have deemed most appropriate for it, all traces of dirt and grime will be disposed of.
In order to aid you in maintaining the state in which we return your item, we will offer you a special chemical solution and will even give you instructions on how to use it to get maximum results in the treatment of your upholstery. The application of this cleaning agent in accordance with our instructions will greatly prolong the life of your upholstery. Call us right now, and let us help you!