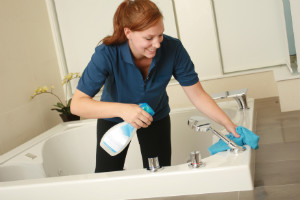 We are proud to be at the helm of domestic cleaning companies in London. Our operations branch into more complex field of cleaning than domestic cleaning. This in turn, reinforces our knowledge of how to deal with pressing cleaning problems and we successfully translate experience from one cleaning niche to another.

Current Discounts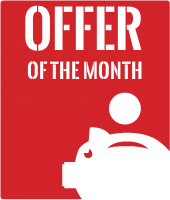 Service
Price
Domestic Regular Cleaning

£

16/h

One Off House Cleaning

£

16/h

Deep Cleaning

£

18/h

Carpet Cleaning - Bedroom

from £

23
Carpet or upholstery cleaning minimum call out charge 48GBP
Call us now!
020 3475 8347
Carpet or upholstery cleaning minimum call out charge 45GBP
Call us now!
020 3475 8347
Admittedly, there are far better ways to spend one's time instead of slaving to the overwhelming load of household chores. But despite what naysayers may remark, maintaining one's home cleanliness is not an insurmountable obstacle. Rather, a sort of necessary evil, if you may. Then again, contrary to the myth that you need to spend countless hours hard at work, there are more efficient and quick ways of dealing with the mess at home. Hiring a professional aide to put in charge of your home's orderliness is one of those.
A well-trained and fully-vetted expert (such as our employees), is capable to maintain the cleanliness of your home with a work schedule of no more than 20 hours weekly. And naturally, to achieve quick bottom line results, people need to be knowledgeable when it comes to domestic cleaning. In other words, the prompt results our staff achieve are the upshot of our staff expertise.
In order to secure these results, however, our company has thought to invest in top-of-the-range equipment – slick tools that quicken the drudgery – and powerful, but yet child safe detergents that dissolve grime and dirt on the spot. These contraptions allow us to achieve excellence.
Another remarkable thing about our services is they are tailored to your home's particularities and budget and your cleaning assistant works with unflagging energy until everything is set right, and you can come home to an orderly place where to relax after the exhausting work hours. The service is thorough and consistent. It focuses on cleaning every bit of your property room by room. In your living room, for instance, your maid sees to it that dust is shook off, and removed from skirting boards and bookcase surfaces. Your upholstered furniture is carefully inspected and cleaned, and if the problem is a stubborn stain, it may be advisable to book a professional service – which we offer and at reduced rates if you already are our customer.
Enjoy a clean home.